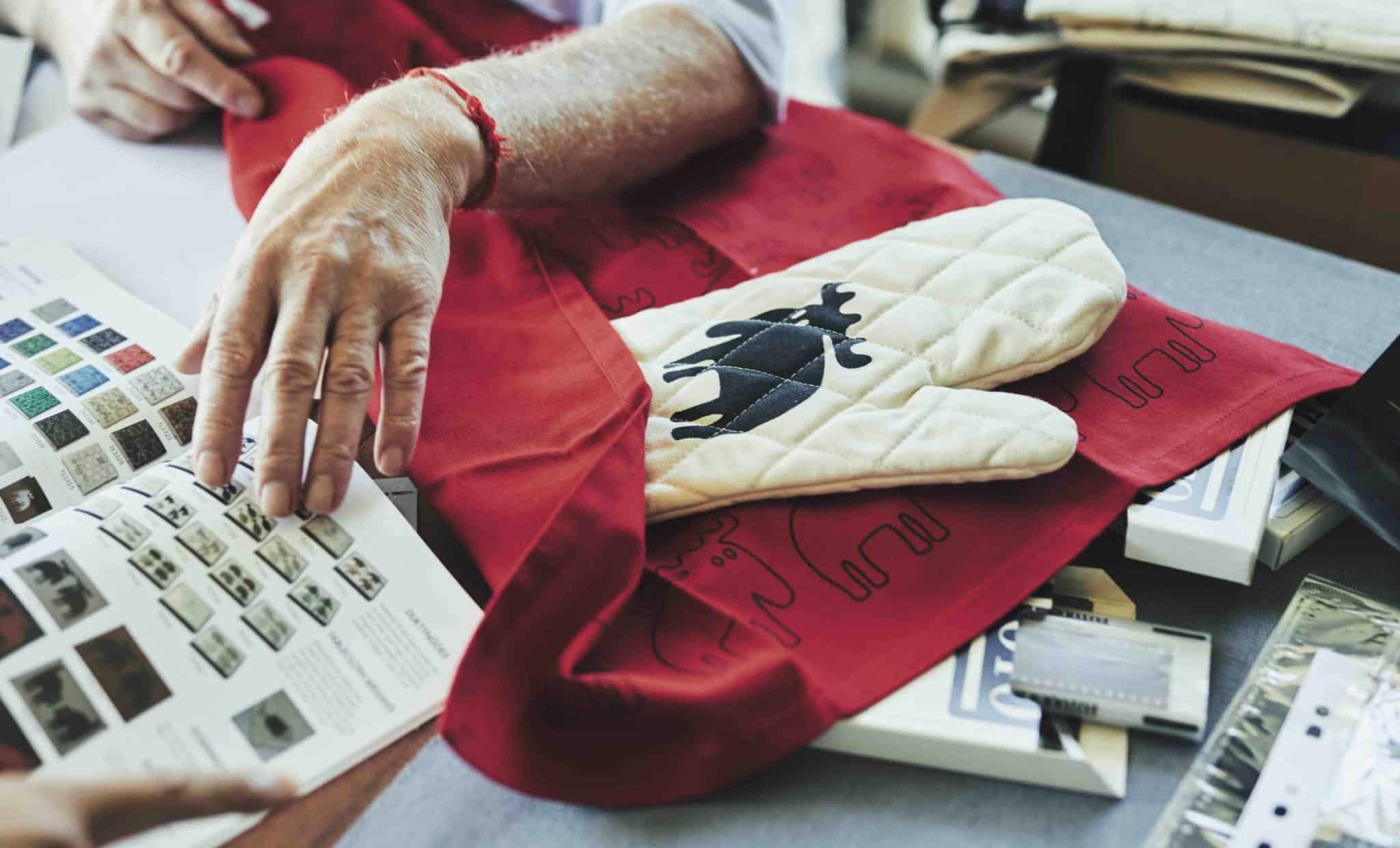 ---
About Us
This is Moz
Moz Sweden is a lifestyle brand rooted in the Swedish and Nordic way of living. We offer a wide range of products – from fashion clothing to kitchen essentials – all connected through the famous Moz elk-logo.
Welcome to join the Swedish lifestyle.
Our green vision
We are on a constant journey to make our products sustainable and green, and to make it easy for you to make sustainable choices. In the near future, we aim to loose all PVC materials in our products, and replace it with more environmental-friendly options.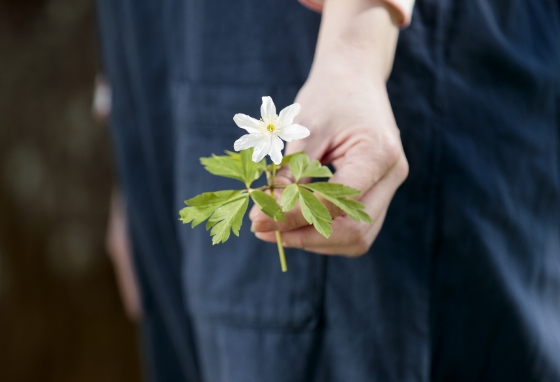 The beginning of Moz
The Moz elk logo was designed by Anders Bylin back in 1998. It has since then grown to be a beloved figure, associated with peaceful times, nature, and Swedish living. Here you can read more about the life of Anders, and the journey of the Moz brand.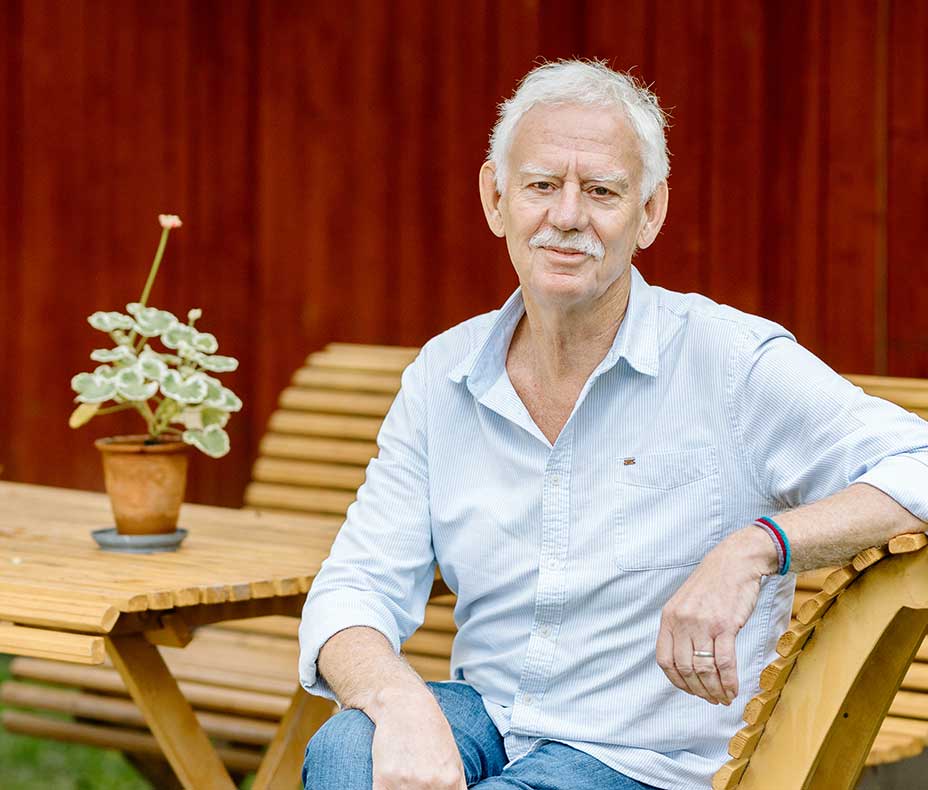 Products for a joyful life
Moz offers products for an easy and joyful life – from fashionable clothing to practical outdoor essentials and kitchen supplies. Depending on your location, the range of products can vary.