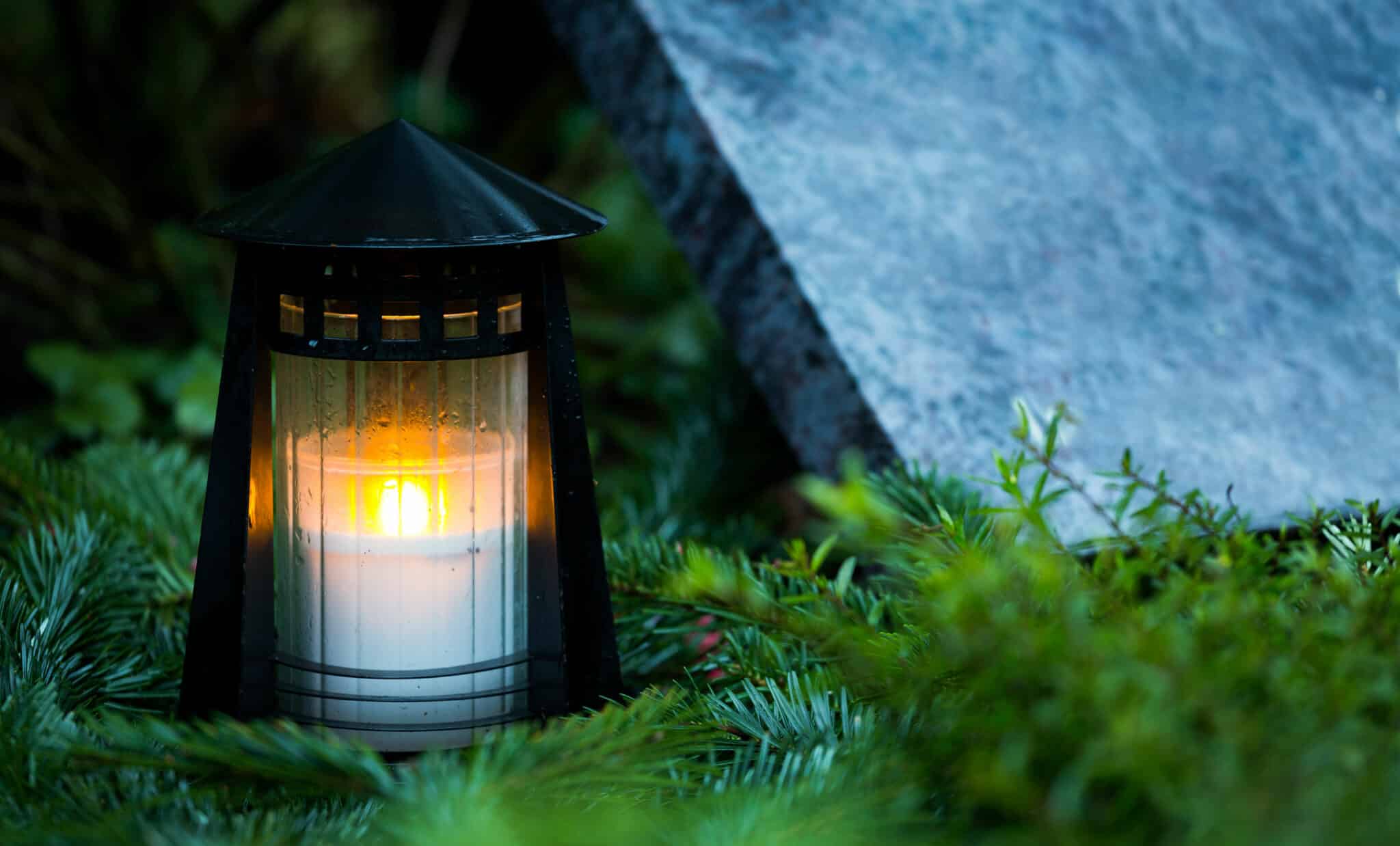 ---
Stories from the north
All Saints' Day
Alla helgonas dag is a time of peacefulness and love. We celebrate and remember the people we have lost, as cemeteries and memorial groves are filled with bright lights and candles.
How Alla helgons dag is celebrated
Today All Saints' Day falls on the Saturday between October 31 and November 6 and is quite the opposite of the popular American celebration of Halloween, spooky and trick-or-treat-filled.
All Saints' Day is a serene celebration of all those loved ones we have lost, a time to gather with family to remember and reminisce. There are no special traditions or "rules" for celebrating All Saints' Day. Many people visit the graves of their loved ones to leave flowers, teddy bears and other tokens of their everlasting love and to light memorial candles. Graveside candle flames are long-burning and are protected by special lids to prevent them from going out.
If you do not have the opportunity to light a candle at the graves of your departed loved ones, you can easily light one at home and devote it to someone you cherish. Gather family or friends – the ones you want to celebrate or remember someone special with – and enjoy a quiet dinner together, or maybe just a fika. Whatever way you want to remember someone is the right way – especially today, in a global world where friends and family may be scattered all over the globe.
Lighting candles to mark Alla helgons dag is a simple and lovely way to come together, no matter where you are. It reminds us to love each other and spread light in the dark months of winter.