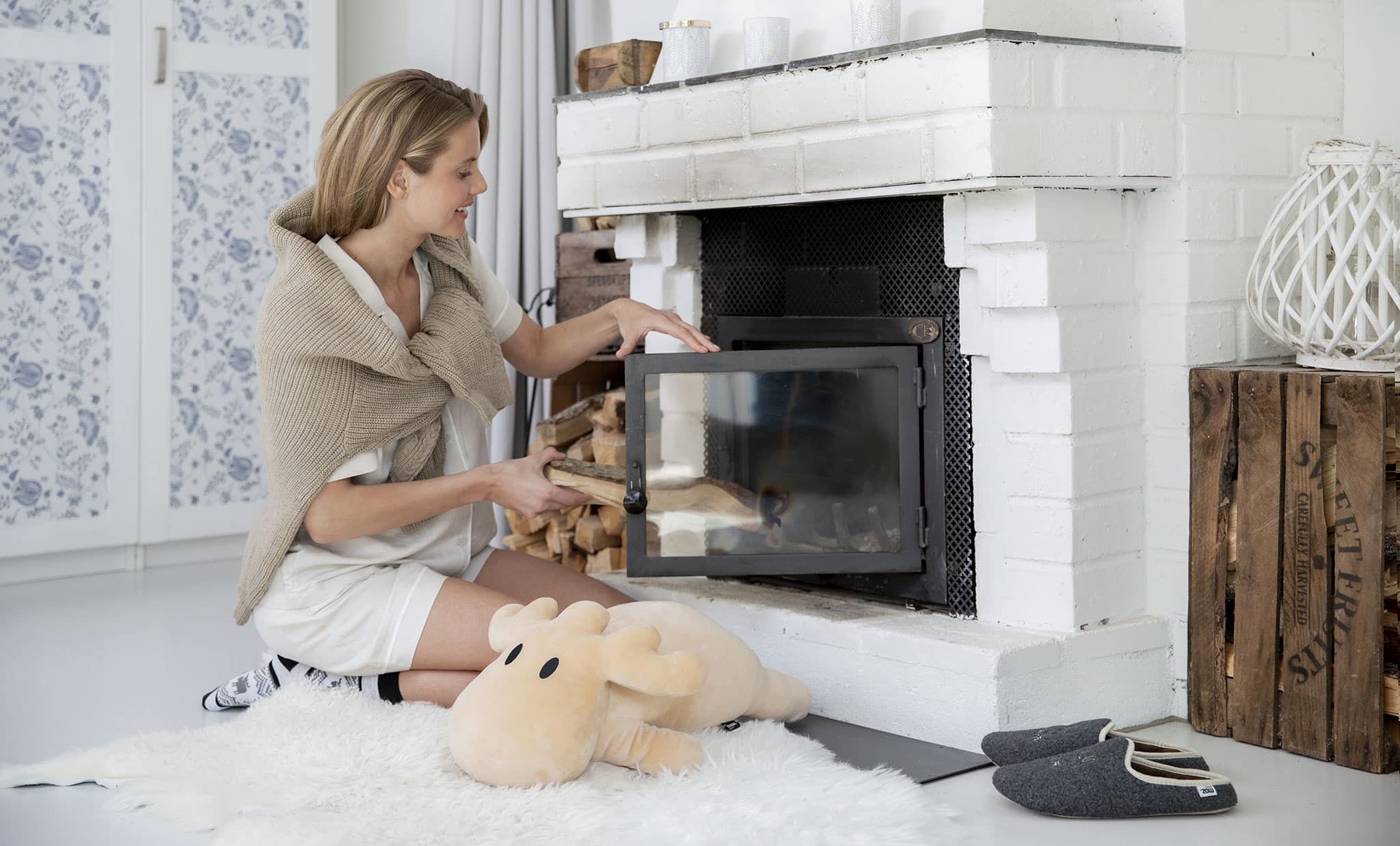 ---
Stories from the north
Autumn is here: welcoming the cozy season 
Oh, how we love autumn! The days may be grey and gloomy, but it's the perfect season to light a fire, cuddle up with a fika and spend some time together.
When November arrives, it gets colder and the days get darker. But did you know that autumn is the perfect season to spend time with your loved ones?  
 
As the weather gets harsher, the more reason we have to snuggle up indoors. Why not light a warming, crackling fire in your fireplace if you have the chance? Invite your closest friends over for a nice long fika with tea, hot chocolate and freshly baked cinnamon rolls, enjoying each other's company for a few hours. Treat yourself to a good book while enjoying a lovely cup of tea? Take a long bubble bath or watch your favourite movie.
Autumn is the season of slowing down – nature takes a break and sometimes we need to do so too.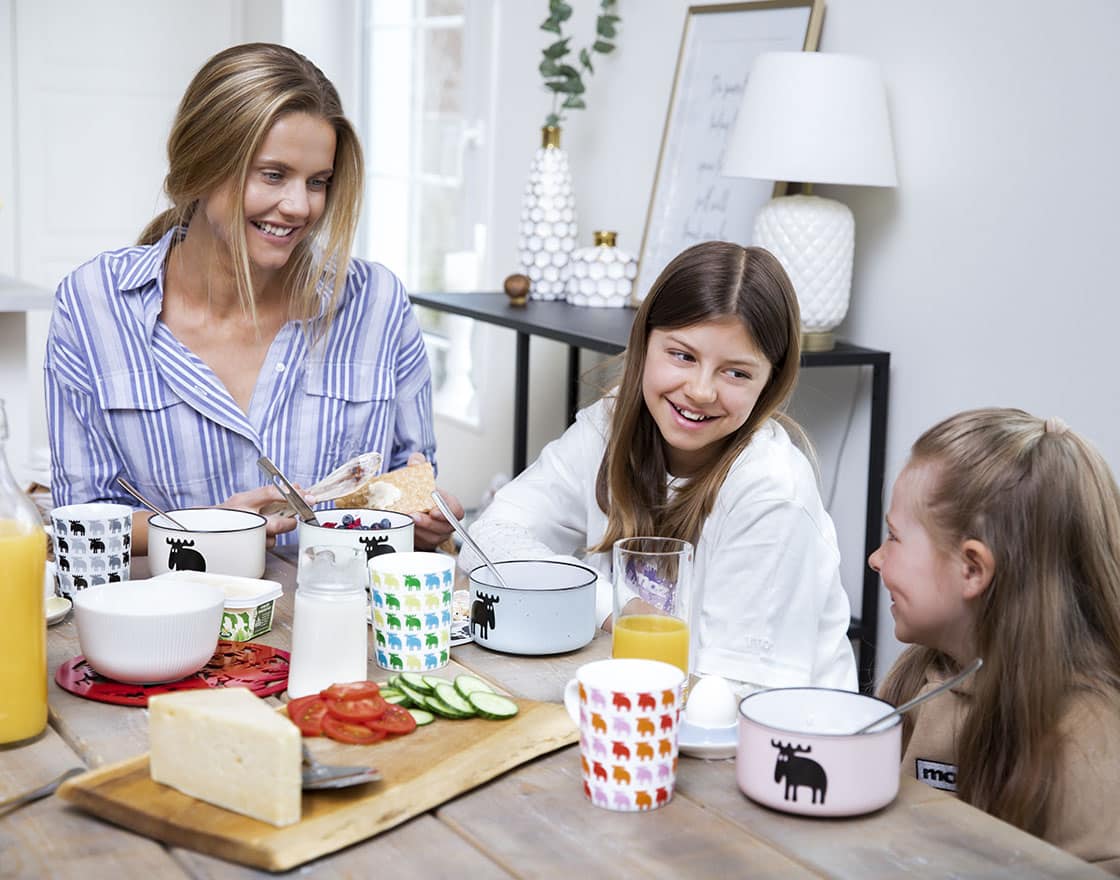 To-dos for autumn days
A soothing realisation is that it doesn't take much to make something of your day. Here we have listed some autumn activities that will make you appreciate autumn as much as we do!
Light up some candles as soon as darkness falls.
Invite your friends over to play board games or cards.
Put your phone away and pick up a good book instead.
Light a fire if you have the chance.
Take a slow walk in nature – a 'höstpromenad', as we Swedes say.
Listen to music while enjoying a big cup of tea.
Cuddle up to your favourite film.
Invite family and friends over for your favourite fika.
Find whatever makes you smile and unwind. It's not hard to wish for a rainy day when you can stay at home and pamper yourself or spend time with the people you love.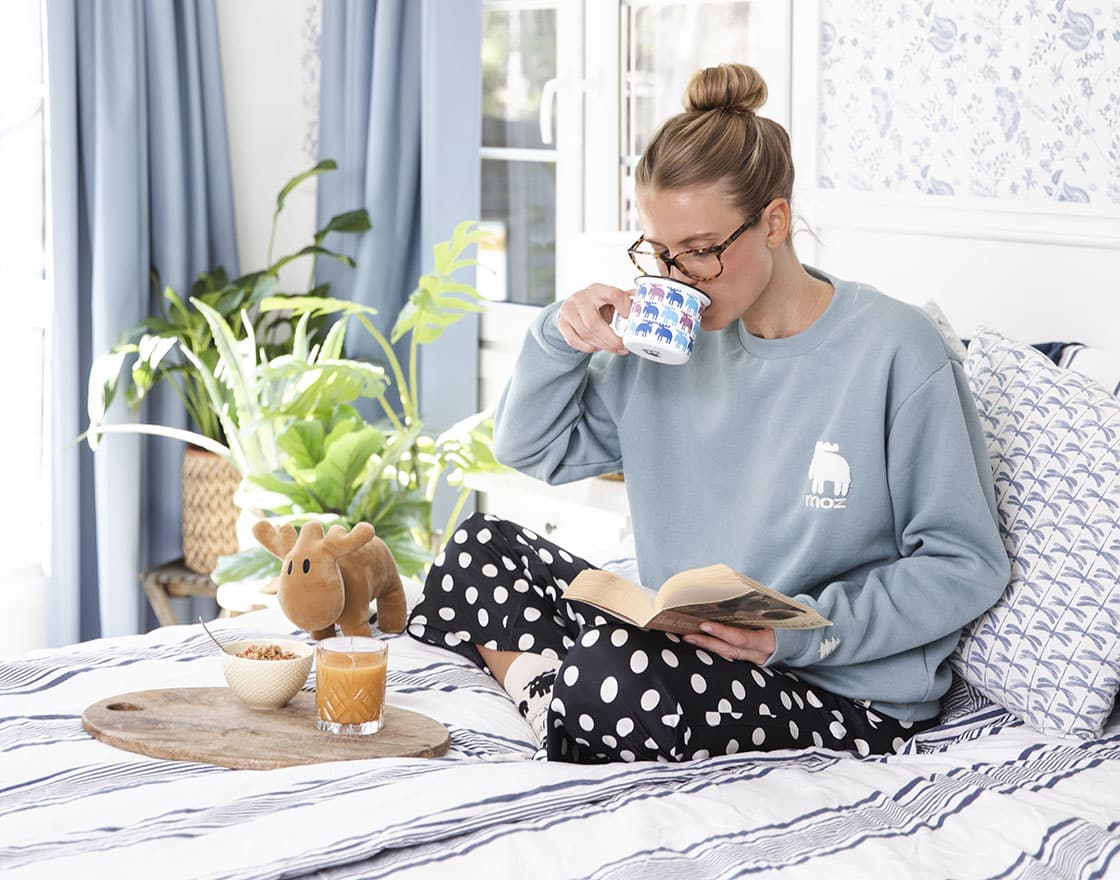 How do you spend your autumn days?