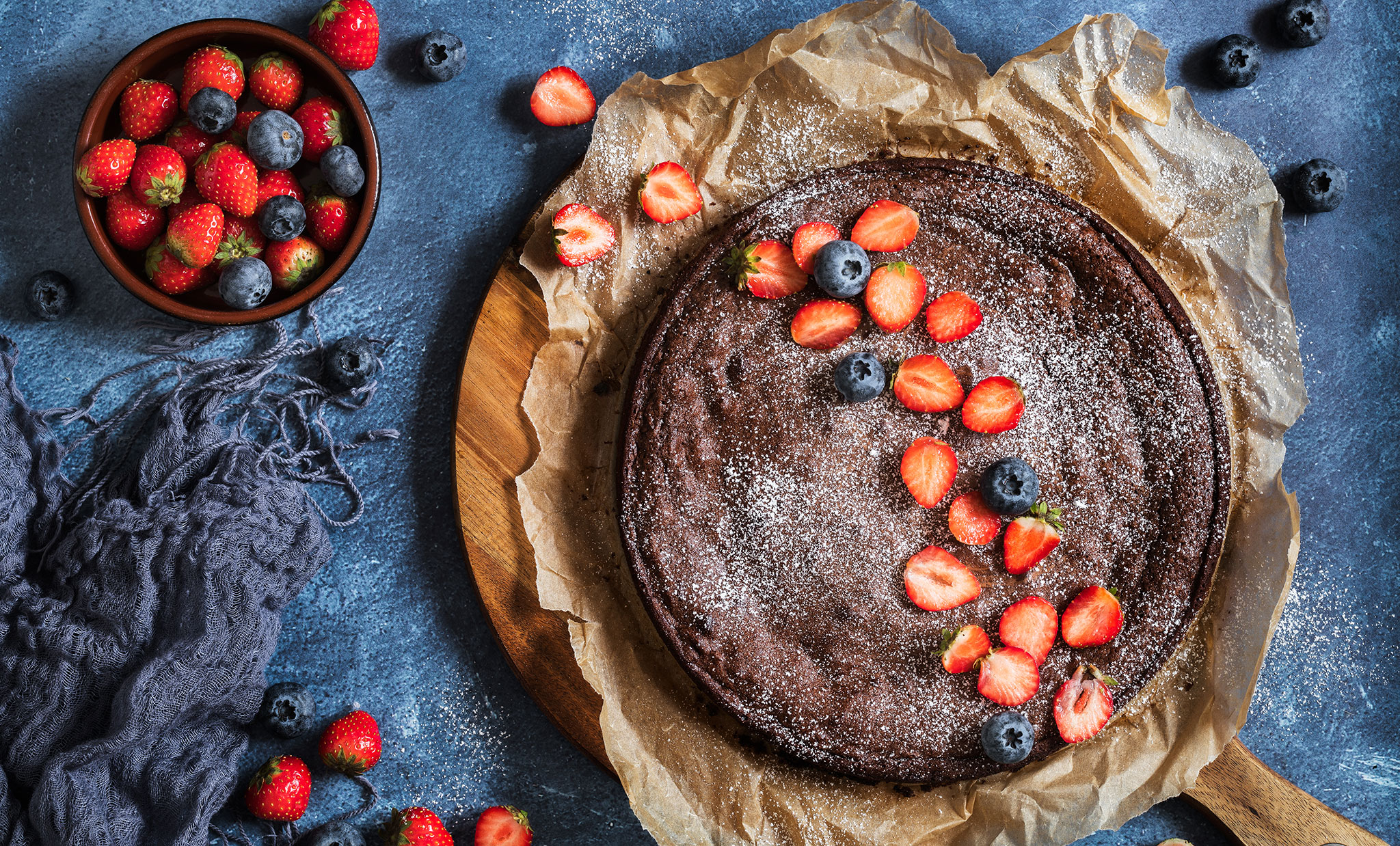 ---
Stories from the north
Kladdkakans dag – Mud Cake Day 
We Swedes are experts in celebrating cakes, pies and other delicacies – and chocolate mud cake, 'kladdkakan', is no exception! A way to get through the darkness of winter, perhaps?
Recipe for Swedish chocolate mud cake
Kladdkaka is a forgiving cake, as it is meant to be 'undone' – sticky, gooey and simply delicious. Mud cake is just as good straight from the oven as it is after being stored in the fridge overnight. The only way to find out which version you like best is simply to enjoy it at least two days in a row!
Ingredients:
– 100 g butter
– 2 eggs
– 1.5 dl wheat flour
– 3 dl white sugar
– 2 teaspoons vanilla sugar
– 4 tablespoons cocoa powder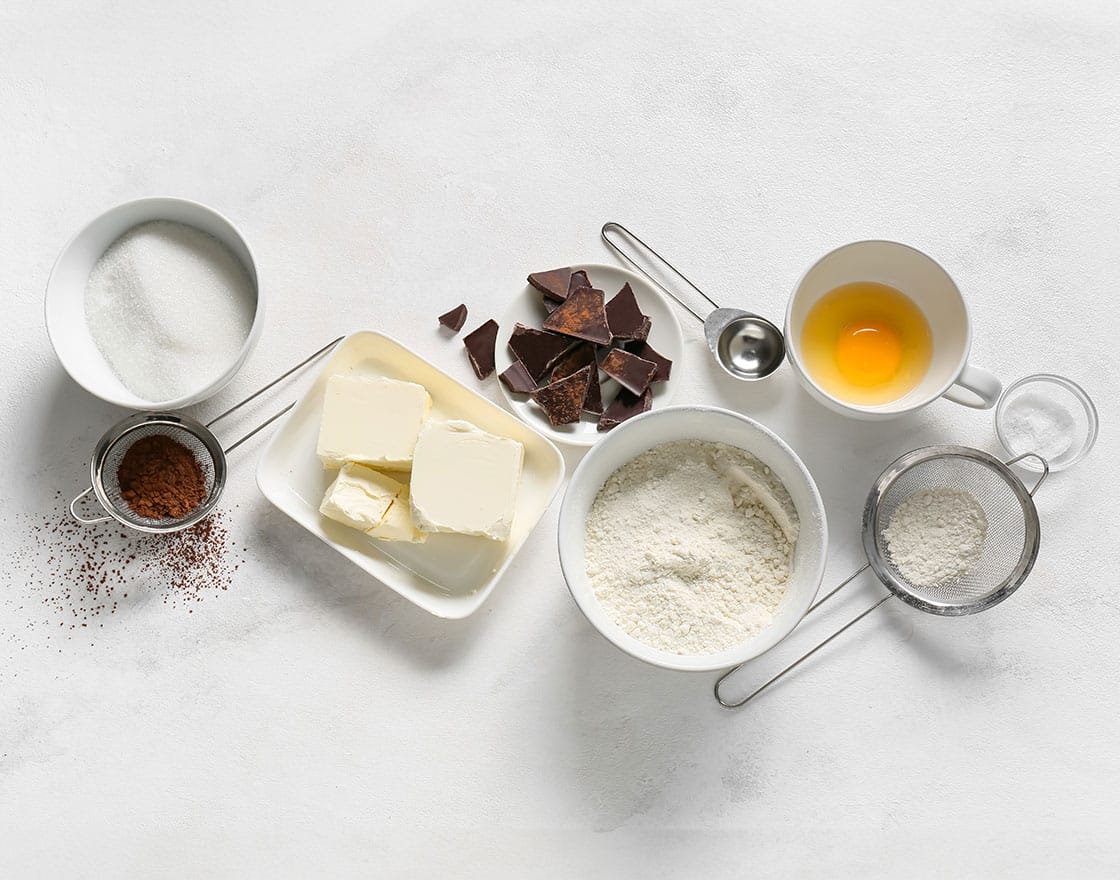 How to make mud cake:
Turn on the oven at 150°C.
Butter up an oven dish, preferably a round one, with a diameter of about 20-30 cm.
Melt the butter in a saucepan over low heat.
When the butter has melted, add the rest of the ingredients and blend into a smooth chocolate batter.
Pour the batter into the oven dish. The cake should be quite thin, so don't worry about not filling the whole dish.
Place the cake in the oven and bake for about 30-35 minutes. Take the cake out of the oven, and allow it to cool slightly before serving.Don't expect to get perfect slices of mud cake when you serve it fresh out of the oven! The result is supposed to be rather muddy and sticky, which at first glance may not look like success. But don't worry: the flavour will be surprisingly tasty. Serve your cake with whipped cream or vanilla ice cream – or, why not, with both!