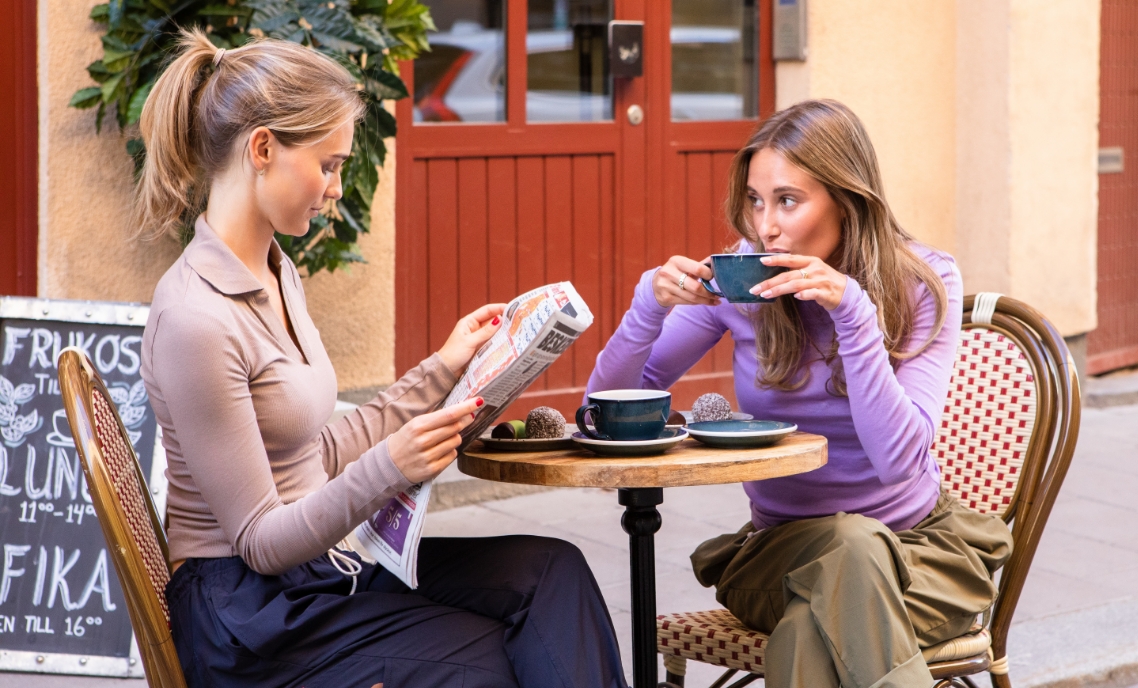 ---
Stories from the north
The Swedish fika
The Swedish fika has become somewhat of a phenomenon – both the word and the actual activity. Here's everything you need to know about fika, the do's and don'ts and what you need for your own fika with friends.
What does fika mean?
The Swedish word "fika" means "to have something sweet to eat and something hot to drink". It could be coffee or tea together with a small cookie, a cinnamon bun or a bakery good. There are no rules in what you have for fika: as long as there's something to eat and drink, that is less than a meal but more than a fruit.
The only rule that applies is: don't say fika when you only mean a coffee. If you just want to grab a coffee with someone, then you say "let's have a coffee". Otherwise, there could be a huge misunderstanding. Maybe even… some angry looks?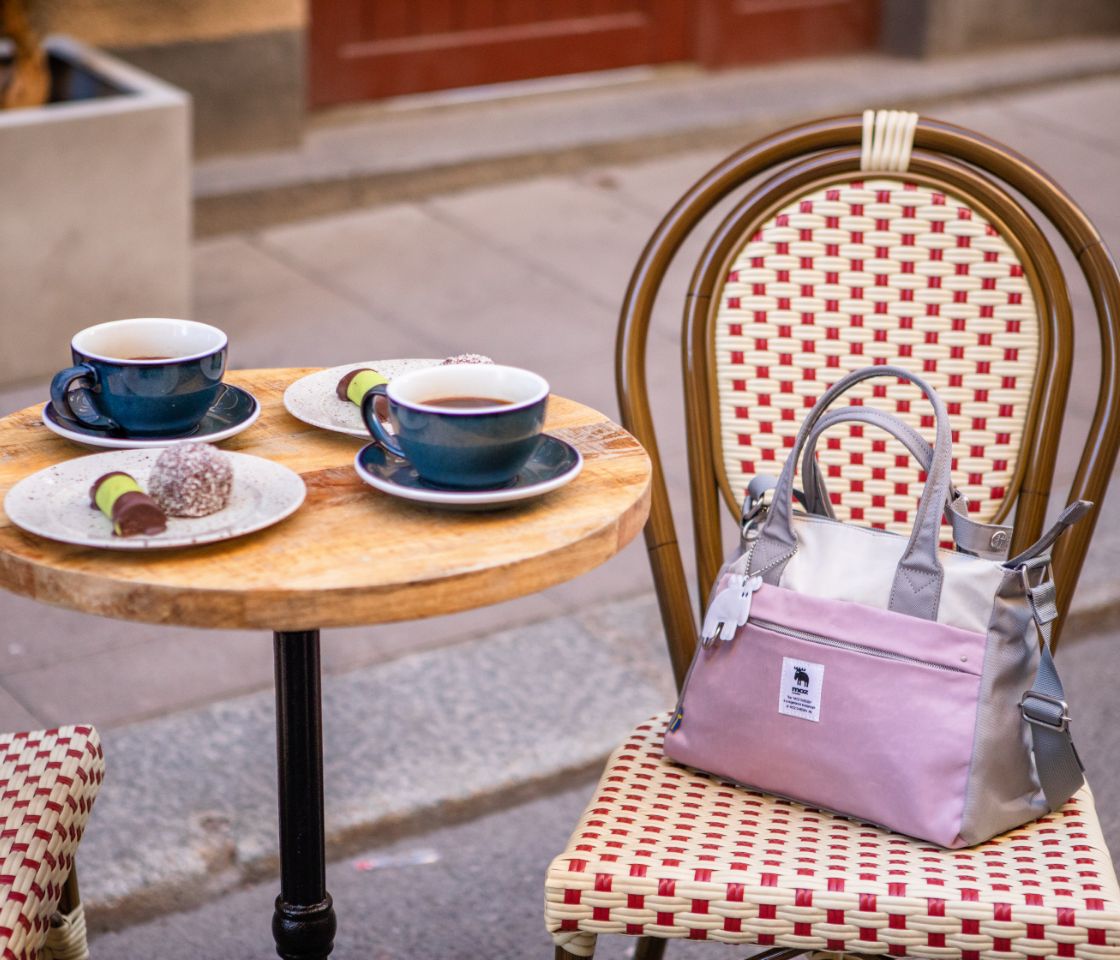 When to have fika
One tradition is to have fika twice a day. This "rule" can be found in the older population – the grandmothers and grandfathers – who often have fika at 11 o'clock and 15 o'clock. A small bite of something before lunch, and a slightly bigger bite of something after lunch. But if you think that fika twice a day is a bit too much, you can do fika like the younger generation: set a date between friends at a cozy café, and make sure to show up hungry. The classic is to get a large latte and a huge cinnamon bun – but any kind of modern coffee drink with a bakery good is great. Sitting down like this for a warm drink and something sweet to eat is the perfect way to spend time together.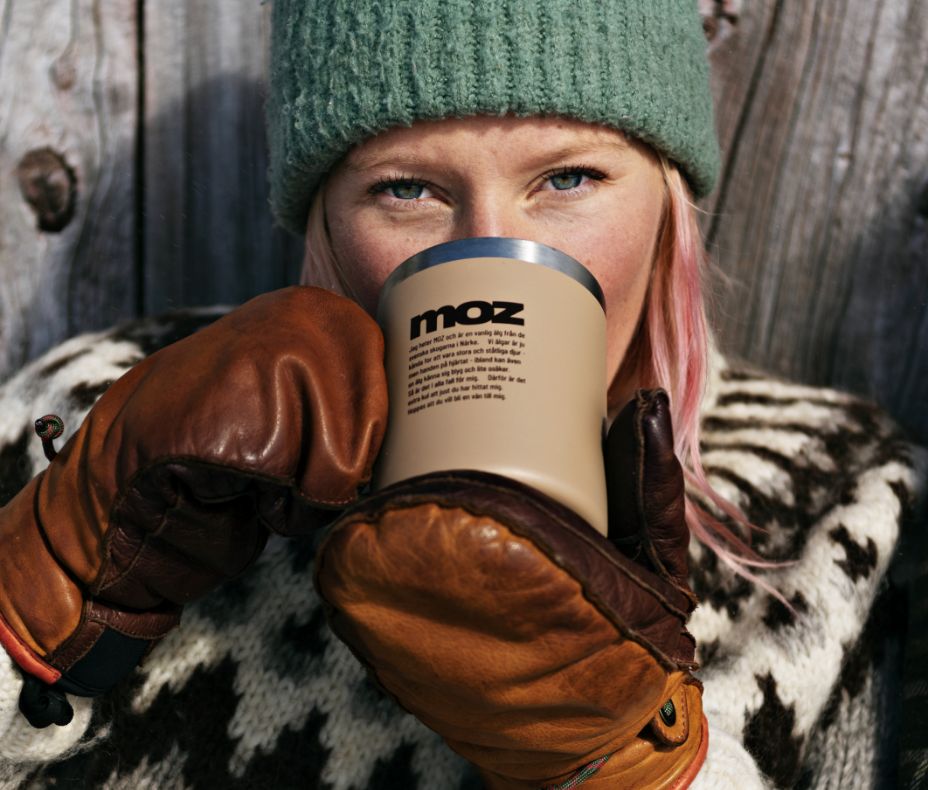 Make you own fika
Of course you can invite friends or family for fika at home! Nothing says "luxury" as much as homemade goods with a huge cup of lovely tea or coffee. If you invite people to your house for a fika, put an extra effort into the bakery goods and let the tea or coffee speak for itself. You're not expected to pull off a latte at home: a perfectly brewed pot of coffee served with milk on the side will make any Swede happy!
When it comes to the bakery goods, you don't have to make a lot to pull off a great fika. Homemade cinnamon buns will take you far, just as a great plate of brownies or cupcakes will. Don't sweat to present a whole bakery shop: it's just as important to sit and talk together as it is to enjoy the fika.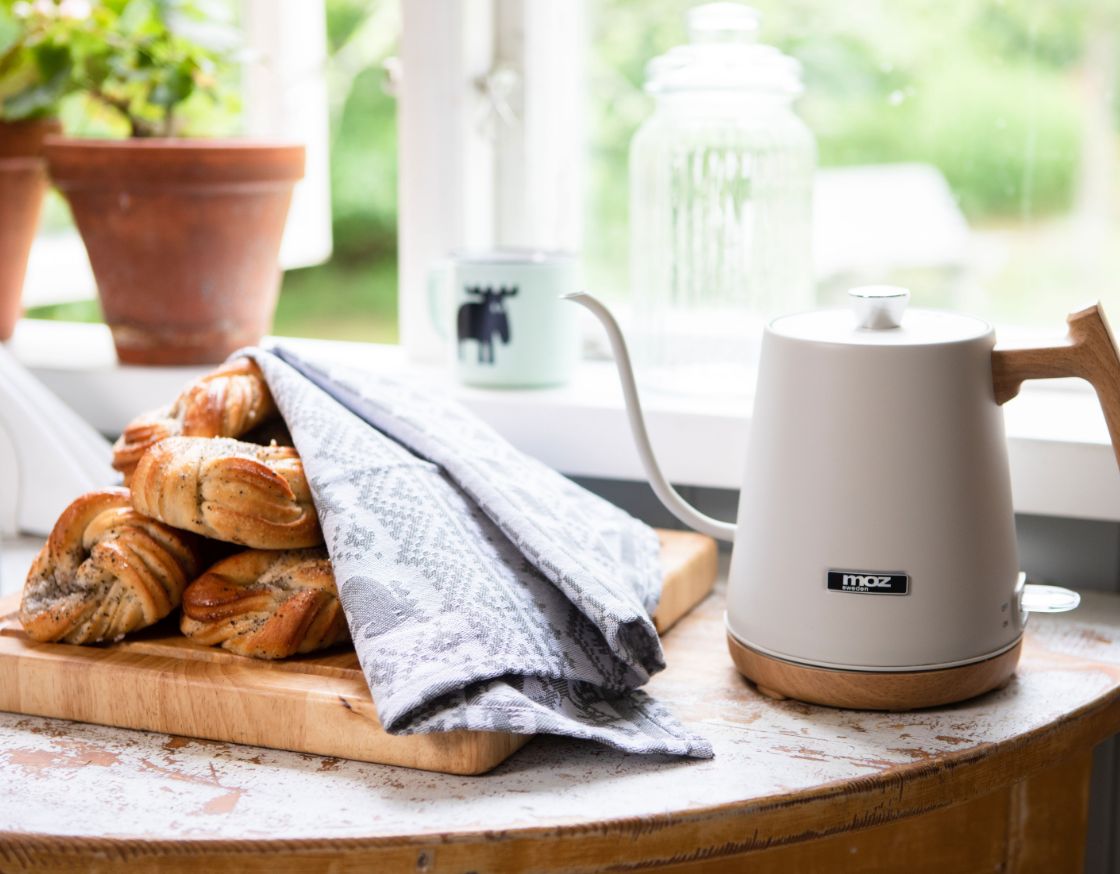 The must-have fika list
Here are some suggestions and inspiration if you want to invite friends to your own Swedish fika:
Invite people after lunch, around 14-15:00. That way you have some time to prepare without having to stress.
Prepare the bakery goods in the morning, such as baking cinnamon buns, mud cake or something else that will be freshly made for the afternoon.
You don't have to offer more than one or two alternatives for tea – just make sure the alternatives are full of flavor and goes well with milk, since some people love to drink their tea with a lot of milk.
If you want to make a luxury brewed pot of coffee: buy whole coffee beans and grind them in a coffee grinder right before brewing.
Make more coffee than people: the chance of "påtår" – a second cup of coffee – is big.
Fika is not just about eating and drinking – it's also about spending time with people you love and care about. So make sure to clear the schedule for the rest of the afternoon and enjoy the time together!