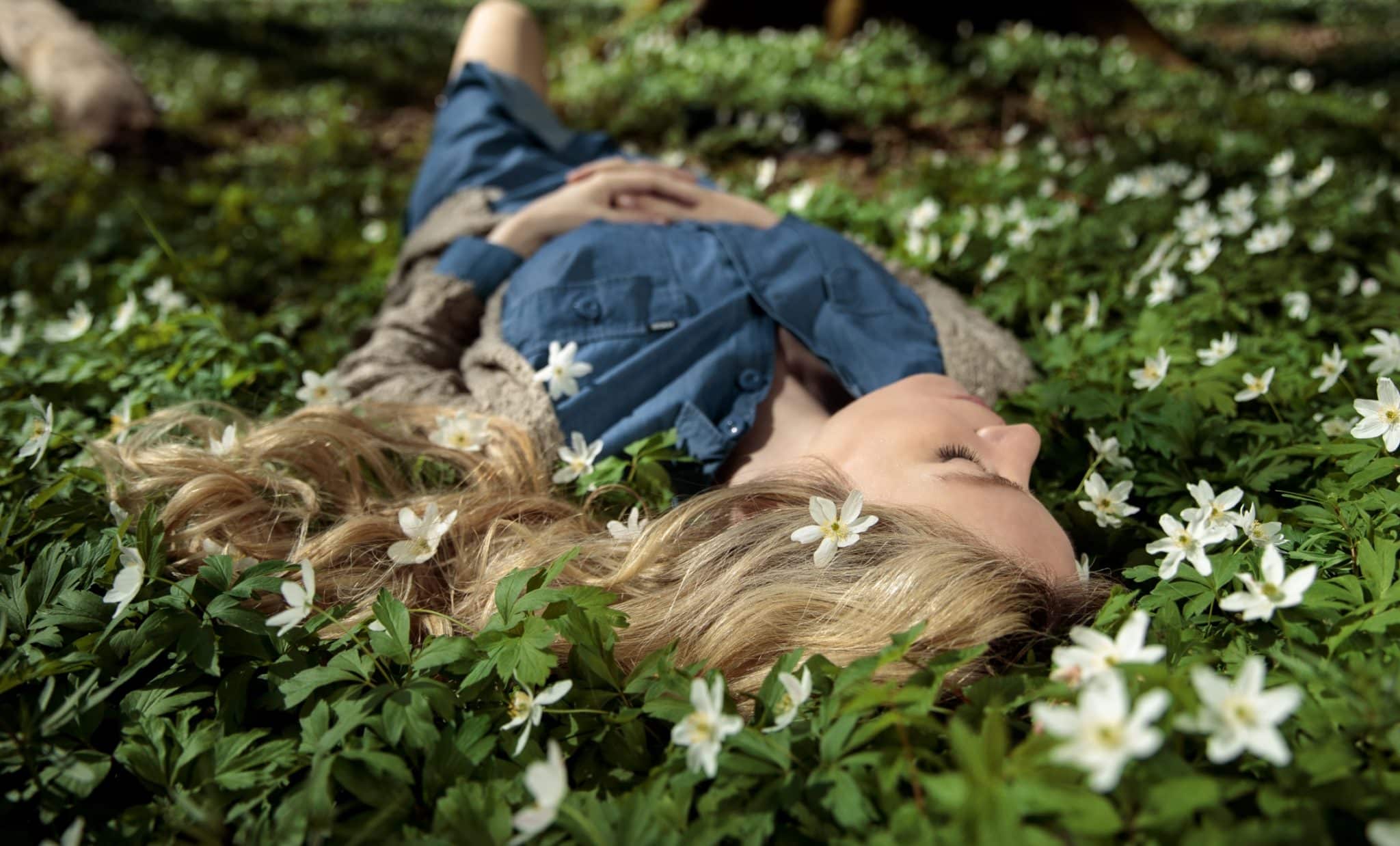 ---
Stories from the north
Vitsippor – the white flowers of spring
A clear sign of warm spring is when forests are filled with white anemones. These lovely little flowers are called "vitsippor" in Swedish, and picking them has been a loved outdoor activity for centuries.
When do anemones blossom?
The warm period of spring usually happens in April or May, depending on where you live in Sweden. A clear sign of the warm weather coming back is when "vitsippor" are starting to appear everywhere in the forest. They usually blossom from the end of April and all through the month of May, making the ground beautifully white.
There are actually two types of anemones: white ones and blue ones. The white anemones are free to pick, and there are plenty during spring! The blue anemones, called "blåsippor", have a bluish-purple tone and must be left alone. They are protected by Swedish law, since there aren't many of them left in nature. It's such a well known fact that blue anemones are protected, that we even have songs about them wanting to be left alone.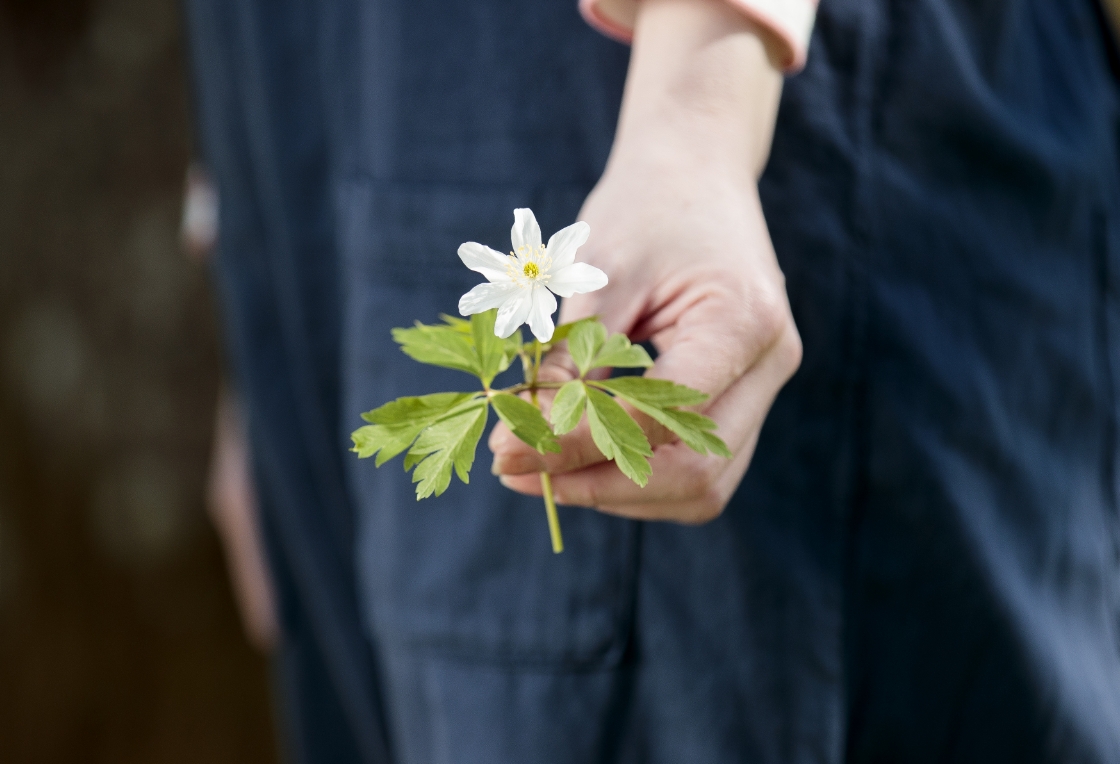 Why do Swedes pick vitsippor?
Picking white anemones has been a tradition for many, many years. Since they've become such an associated sign of spring, a small bouquet of anemones can be found on almost every dinner table. It's a way to welcome spring into the house, and many kids pick the flowers to bring home to their parents.
Another part of the anemone-history is how kids back in the days would pick smack bouquets and sell them by the road. When people traveled with their horse and carriage, they could stop and buy a bouquet for a penny – or "öre" as the small piece of coin is called in Swedish. It was an easy way for children to make some money and help out at home – and this tradition is even portrayed in Swedish movies, such as "Glasblåsarens barn" or Astrid Lindgren's classic story of Emil i Lönneberga!