---
Sportlov
Sports holiday (sportlov) is a special week off for many school children. This week in February is meant to be spent outdoors, to enjoy the fresh air and make a fun week out of a gloomy month.
What is "sportlov"?
Sportlov is a school holiday where children get a week off school in February to enjoy the outdoors, and spend time with friends and family. Today, many families go away on skiing holidays, or spend time outside sledding, having picnics or taking hikes in nature reserves. It's the key holiday for winter activities and winter sports, and a welcoming break in an otherwise gloomy month.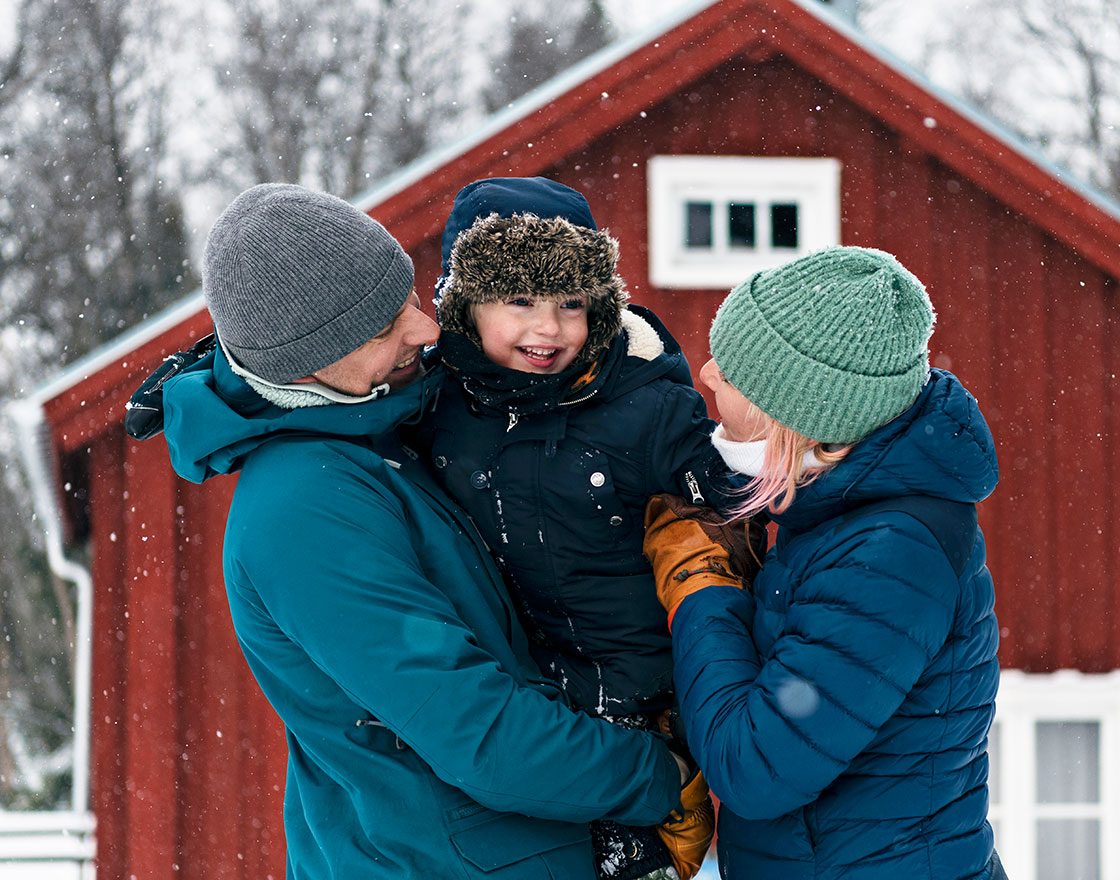 The origin of sportlov
The week of sportlov has been around since the 1940's, but in the beginning it had nothing to do with letting kids enjoy the snow – quite the opposite. During the beginning of the second World War, fuels and heating supplies became very expensive, forcing schools to close for a week in order to save both money and fuel. Sweden experienced some of the harshest and coldest winters during WW2, and closing schools was a way to handle the shortage and expenses of heating fuels.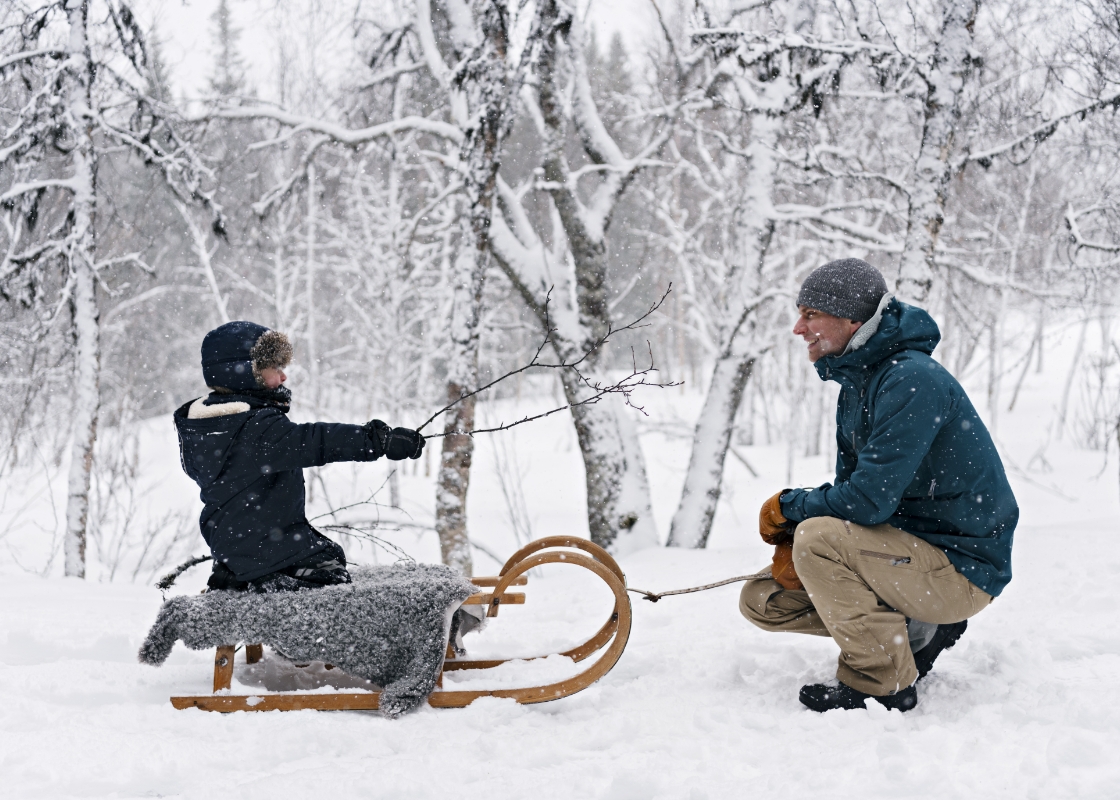 What to do during sportlov
There are several activities you can do during sports holiday. Many of them don't even require going away: you can have a lovely and fun sports holiday at home with the family, enjoying the outdoors without any major preparations.
Spend a day in the "pulkabacke". A "pulkabacke" is a small hill dedicated for sledding. Since many small hills are covered in snow in February, going sledding is fun for the whole family
Go for a winter picnic. Load up the thermos with hot chocolate and pack a bag for a day out in the woods or nature reserve. Cinnamon buns, hotdogs, blankets and gloves are needed to enjoy the fresh air
Build a snowman! And let your imagination go wild. If there's snow outside, make a whole village – or maybe a castle? A real size horse, or why not a big igloo? Make sure to seize those snowy days.
If you have the opportunity, go skiing. Going on a skiing holiday is one of the most classic activities for sports holiday. Nothing beats the feeling after a snowy day in the slopes!