Julmust – The essential Swedish Christmas beverage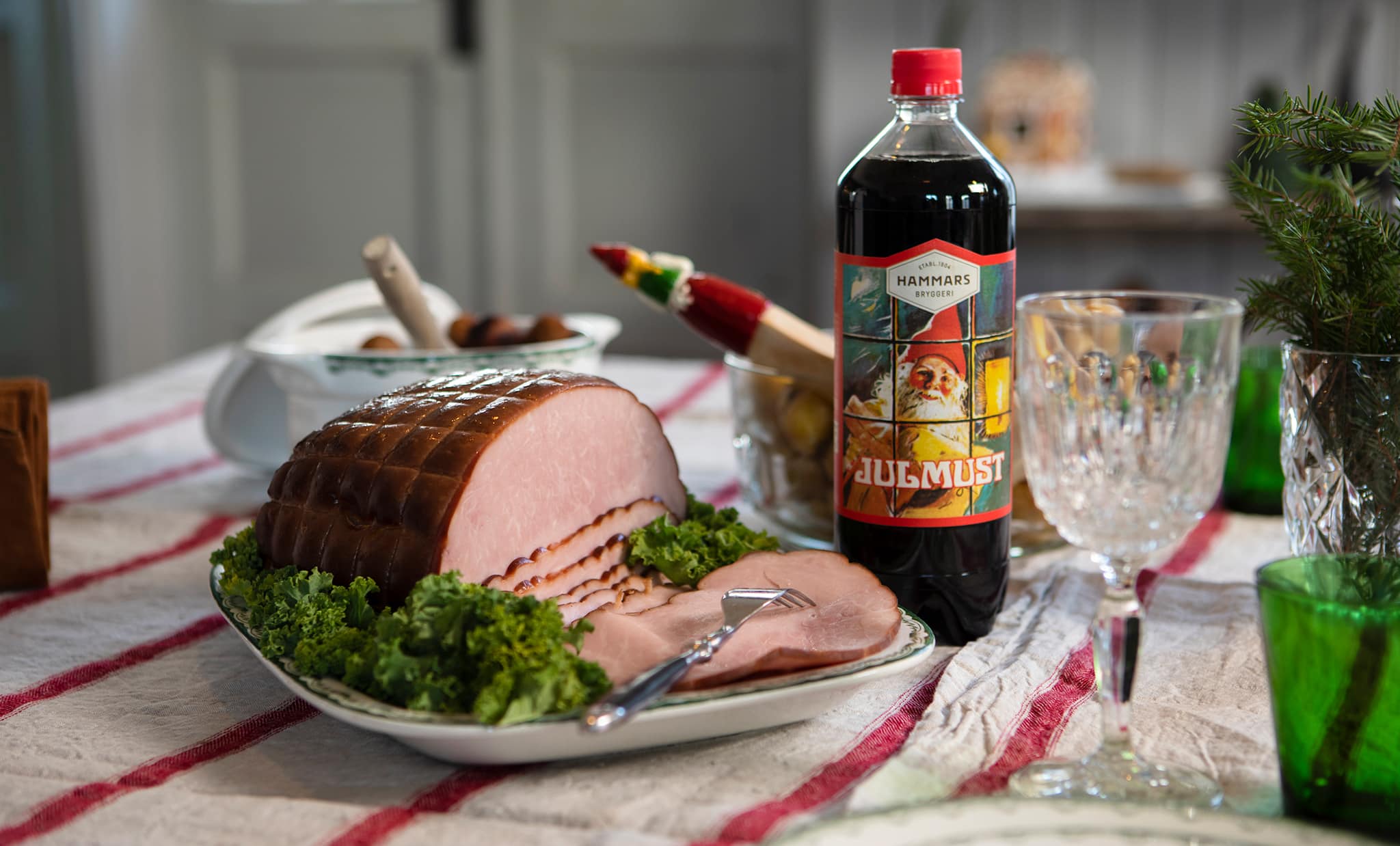 ---
Julmust – The essential Swedish Christmas beverage 
The first day of Advent is usually seen as the official start of the Christmas season. However, some might argue that the season truly begins when grocery stores start selling "julmust" – the beloved, sparkling Christmas drink. 
What

is

julmust

?
Julmust is a dark, non-alcoholic sparkling beverage, similar to Coca-Cola in its sweetness, color and fizz, yet very different in flavor and taste. This lovely drink has a spicy character, with hints of dark caramel and a touch of hops – the same ingredient used in beer brewing – making it a little less sweet and a bit more mellow and savory.
Julmust is typically sold from November to the end of December, and it's estimated that around 30 million liters of julmust are consumed by the end of December!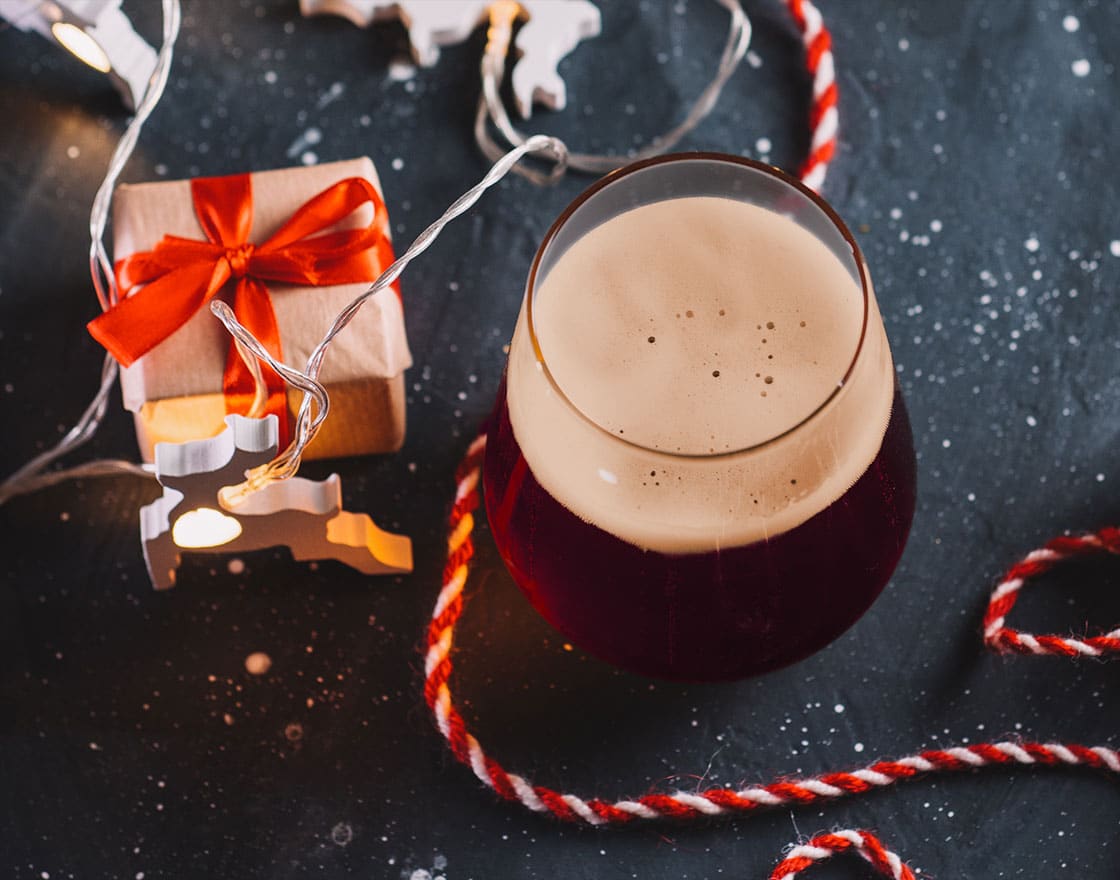 Julmust recipe – a closely guarded secret
Describing the taste of julmust is hard. The recipe is a closely guarded secret, and no one knows the exact ingredients. In fact, rumor has it that the original recipe is safely locked away in a vault, accessible to only a few selected individuals! What we do know is that the julmust syrup contains hops, malt, and a blend of spices – but the identity of those spices will remain a mystery! And perhaps that's part of the charm and love of julmust?